Rod Witham Memorial Fours Event – Friday June 3rd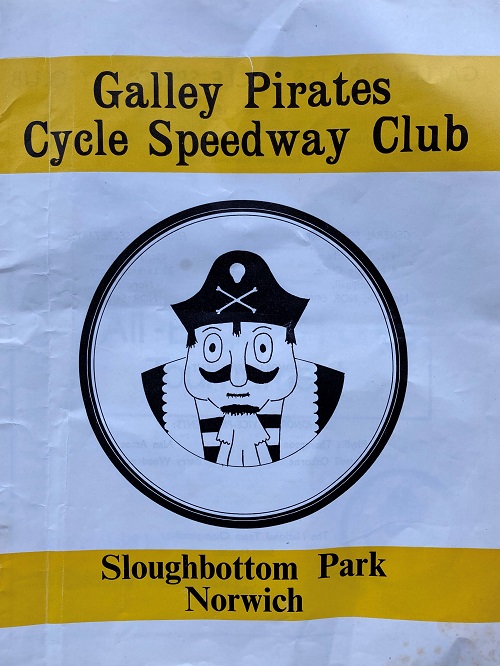 A number of Clubs have shown support for the special event being staged by Hethersett Hawks on Friday June 3rd, part of the Queen's Platinum Jubilee weekend.  The aim is to honour Rod's magnificent legacy by recreating an event he staged at the Silver Jubilee in 1977 and to do that we need 16 teams.
The event will be a standard 4-a-side (+1 reserve) format and all teams will be guaranteed a minimum of two matches.  The Club's sponsors – Yellow Brick Mortgages – have kindly agreed to sponsor the event and there will be an opportunity to socialise afterwards with some light refreshments at Hethersett Social Club.  The Social Club have live music that night and guests are welcome to stay.
The closing date for entries has been set for Wednesday 18th May so the Club looks forward to hearing from Clubs before then that they want to pay their respects to Rod in this special way.  Clubs who would like to enter more than one team should indicate this as there may be an opportunity.
On Tuesday 7th June 1977 Rod Witham promoted an event at his Galley Pirates' Sloughbottom Park track in Norwich to celebrate the Queen's Silver Jubilee.  It was an All England Fours Tournament composing of 16 teams – the first event of its kind to be held.  This was another example of Rod's  promotional insight and flair that had also been prominent when, with Mike Parkins and Pete Boxall, they had devised the British Finals weekend which is still with us today.
Following Rod's untimely passing in 2020 it was always a wish to stage a Memorial event in Norfolk but that was delayed by the pandemic.  The time is now right to make this happen and it would seem fitting to re-create that iconic event and  to also celebrate the Queen's Platinum Jubilee 45 years later.
It will also be fitting to stage this at Hethersett as Rod was such an influential figure in the formation of the Club and its early years – it was he who invited some teenagers from the village to try the sport at his Mousehold Aces Club in 1964, it was he who raced for Norwich Icenians in the first match at the Memorial Playing Field in 1966 and he who went on to be the first winner of our Charity Cup in 1969.
Rod's commitment and influence in the sport has been well documented worldwide so it is hoped Clubs around the country would welcome the chance to participate in the event we have planned.  We are staging the Rod Witham Memorial Fours as an all-day event on Friday June 3rd and hope to attract 16 teams who will each be guaranteed at least two matches.
We are very pleased to announce that our club sponsors https://ybmortgages.co.uk/ will be sponsoring this event!
Any Club interested in taking part in the event should contact Club Chairman Mel Perkins at babylon5sp@aol.com by Wednesday 18th May.