Hawks upcoming events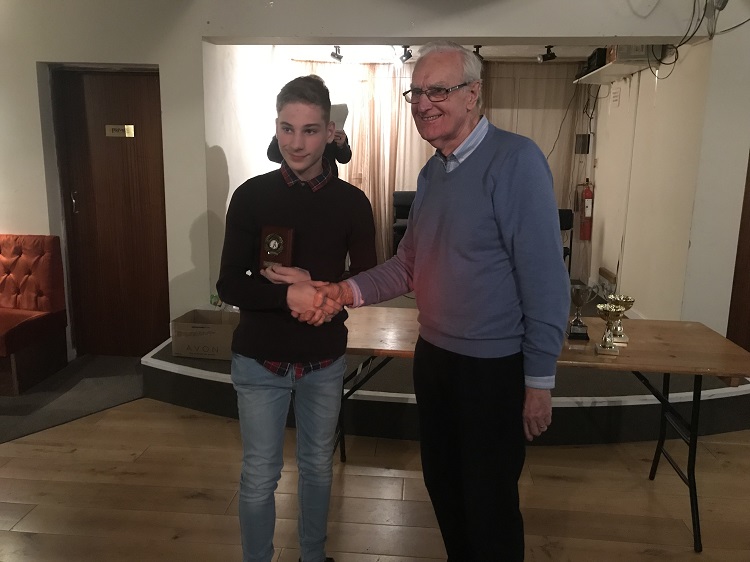 The 2019 season has ended, but there are still other events going on for the Hawks!
Friday December 6th is Presentation Night – a friendly get-together where awards are presented to riders to celebrate their accomplishments over the season . It's starts at 7pm at Hethersett Social Club – £2.50pp, bring a plate of food for the buffet and a raffle prize if you can!
Tuesday December 10th is the annual Bowling Night at Namco, Bowthorpe. £13.95pp for 2 games and a free drink. This needs to be booked and paid for in advance so please contact Jenny to book!
As our track is unusable during the winter, the parent of one of our riders has kindly offered to run road bike training sessions during the closed season. Dates and times are regularly posted on our Facebook page https://www.facebook.com/hethersetthawkscsc/ if you are interested in joining in. Excellent training – but not a 'Sunday-social' cycle!
Also check out our Facebook page for details of indoor training sessions in preparation for the Indoor Championships in January.
Details will be announced soon of the date when we team up with Norwich Stars for a Darts Night!
Preparations are already underway for organising the dates and fixtures for next season, so keep an eye on the website calendar for more details as they are confirmed.