Coronavirus – message from the Chair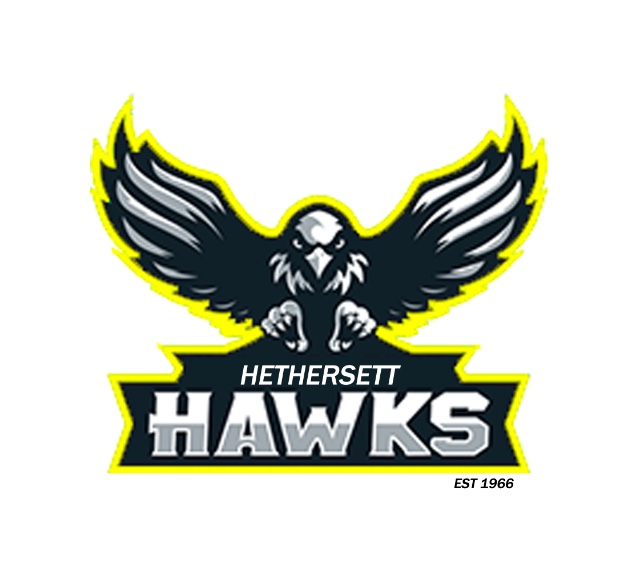 CORONAVIRUS & HETHERSETT HAWKS
As we endure this fast-changing situation I felt it was right to touch base on where we stand in all this at the moment – I stress at the moment as by the time you read this things may have moved on!!!
Although major sport has either been cancelled or suspended, that obviously does not apply to our more modest activity.  British Cycling has not issued much other than that as far as possible events will go ahead.  Of course, cycle-speedway is only a very small part of their remit and the majority of their activities are in wide-open spaces with participants not often in close proximity – we need to be more mindful of our unique situation.
Organised competition in this Region does not start till early April so no need to change plans at the moment but as the peak approaches expect some changes here.  For now our Club activities, notably Club Nights will continue.  We have already been washing gloves after every session and from Tuesday will ban anyone other than officials from the admin / refreshment container; other than that there is not much more we can do.
It is important that we are all open, honest and transparent with each other regarding risks.  To this end I can tell you that Jenny's son Paul has been unwell for a few days with a high temperature and other virus symptoms.  He cannot be tested now so he will be self-isolating for seven days.  Jenny is following the current guidelines for family members by not self-isolating but she is "keeping her distance" and following all the hygiene recommendations.  Those guidelines are likely to change soon though.
So please let us know of any circumstances we need to be aware of so we can be open with everyone.  If you, or as an attending parent, are of a vulnerable age or have health issues then you need to asses your risks before attending any activities.  Likewise, do so if you or your family are likely to have contact with similarly vulnerable family members.
We will continue to monitor events, follow official guidelines and endeavour to keep you updated as things develop.
Mel Perkins MBE
Chair