Club Night cancelled until further notice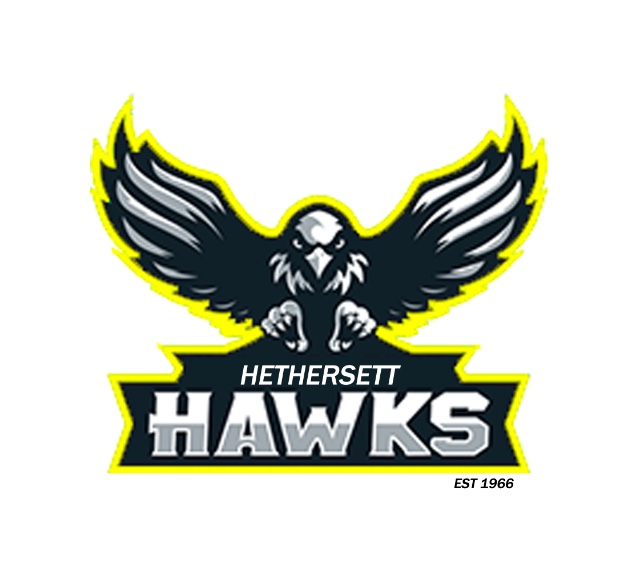 CORONAVIRUS AND HETHERSETT HAWKS
In my statement yesterday I mentioned fast-changing times.  Well today's Government statements have certainly echoed that!!!
Jenny's situation has now changed as her and Paul will need to self-isolate until next Wednesday while the rest of us take actions to ensure we reduce the risk of the virus spreading quickly.
The Government update mentioned the need to avoid places like cinemas, pubs and clubs where numbers congregate.  I look back at last week's first Club Night that was a roaring success.  However, we had 24 riders there and probably the equivalent number of parents, family members and volunteers.  That is near-on 50 people in a fairly confined space.
Based on that analysis and the Government guidelines I have discussed the situation with Jenny tonight and we have decided, reluctantly, to cancel all organised activity with immediate effect.  We must do our bit to protect each other, our wider families and the whole community.  This will stay in force until further notice.
We have no idea what the rest of our sport is doing but our responsibilities lie squarely in our court to follow guidelines.
Tomorrow I will remove the access gate nearest the admin / refreshment container so that individuals or small groups can go and practice if they wish – if anyone needs to have a club bike for this period then get in touch.  There is risk of irresponsible damage to the track but with racing unlikely to commence soon we can deal with that.
We will update you again when there is any change but in the meantime be sensible and keep safe.
Mel Perkins MBE
Chair